Las películas frecuentemente retratan circunstancias cuya interpretación requiere de un esfuerzo adicional que, algunas veces, provoca sucesos que no siempre terminan bien. Ejemplos hay muchos, desde la muerte accidental de Brandon Lee durante la filmación de El Cuervo, hasta los problemas de adicción de Drew Barrymore, quien alega que haber comenzado a ingerir drogas y alcohol durante su presencia en distintos sets siendo apenas una niña.
Conozcamos algunas de estas historias detrás de las escenas de famosas películas:
1. The Passion of the Christ
Mientras que el asistente de producción es alcanzado por un rayo 2 veces, Jim Caviezel fue alcanzado también en una ocasión. Sus propias penurias incluyen principios de hiportemia, una infección pulmonar, un hombro dislocado, pero los expectadores sólo se quedan con los suficientes latigazos para dejar una herida de más de 30 centimetros a lo largo de su espalda.
2. The Grinch
El traje de látex usado por Jim Carrey en su fantástica interpretación del Grinch, le causaba bastantes problemas. Más allá de las 3 horas de maquillaje a las que debía someterse diariamente, Carrey relata haber sufrido de claustrofia y cuadros de angustia, por lo que tiene que contar con la asesoría de un Navy Seal, experto en técnicas para soportar torturas.
3. Syriana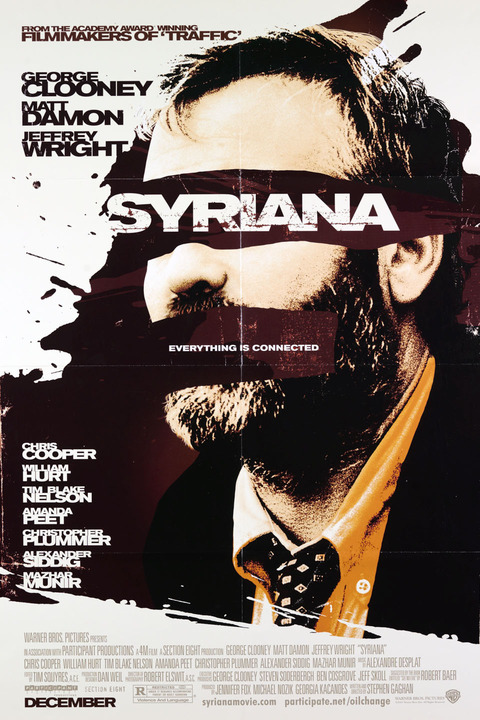 George Clooney había llegado a pensar en quitarse la vida debido al profundo dolor que le causa el proceso de recuperación de una lesión en la columna vertebral, producto de una escena en la que su personaje es torturado. Incluso, Clooney llega a segregar líquido espinal, pocos segundos después de sufrir la lesión que quizás haya sido empeorada por el sobrepeso que debía asumir para el rol. Felizmente, George se recupera y esto solo queda como una anectota de espanto.
4. Die Hard
En la primera entrega de las aventuras de John McClane, Bruce Willis pierde 60% de su capacidad auditiva de forma permanente. Esto sucede en una escena en la que se requería que realizara multiples disparos estando bajo una mesa en un área muy reducida.
5. Rocky IV
Durante una de las escenas en las que Sylvester Stallone se enfreta a Dolph Lundgren, el interprete de Rocky le pide a "el ruso" que le golpeara de verdad, como lo haría un boxeador real. El resultado fue una lesión cardiaca para Stallone, quien tuvo que ser trasladado en un avión a un hospital en el cual todos creían que había estado involucrado en un accidente vehícular, porque el tipo de lesión es la que causan los volantes de los automóviles al golpear el pecho del conductor.
6. Transformers
La escena en la que el escorpión gigante, Scorponok, irrumpe de entre la arena del desierto para perseguir a los soldados, es lograda gracias a una explosión altamente peligrosa, tanto que el director Michael Bay le ordena a los actores correr tan fuerte como pudieran, sin mirar atrás ni detenerse. Así que, la expresión de espanto en sus rostros, es más que real.
7. Expendables 3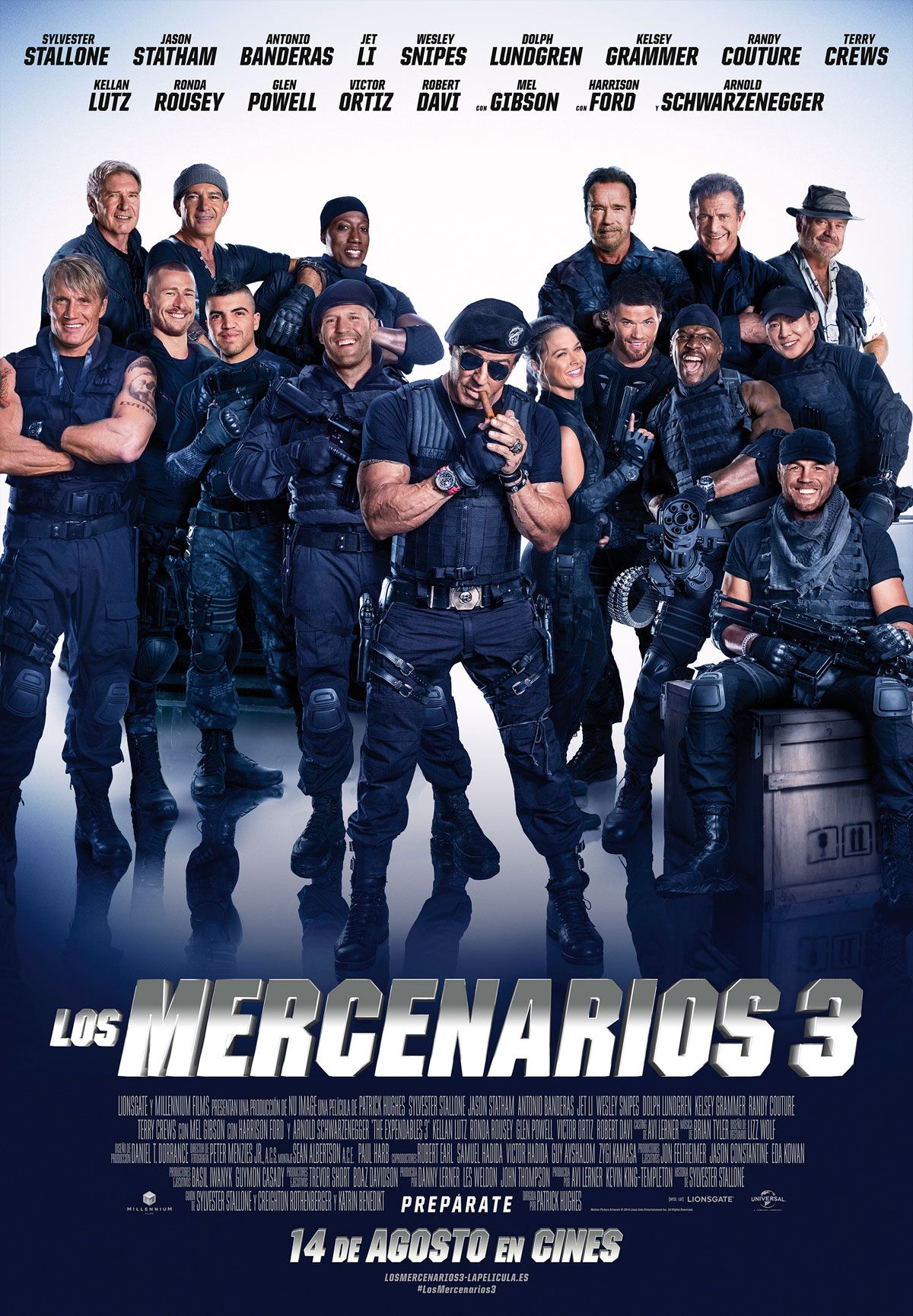 Durante una escena en un muelle, Jason Statham debía manejar un camión. Todo era bastante sencillo, hasta que los frenos fallaron y el camión termina precipitándose al mar. El saldo, por suerte, solo fue de un par de camarógrafos heridos y algunos razguños para el actor. Nada más que lamentar.
8. Magic Mike
Durante un calentamiento entre escenas, un miembro del equipo de producción derramó agua hirviendo sobre la ropa de Channing Tatum, ocasionando quemaduras en su genital. Tatum soporta el dolor durante una hora, mientras que era conducido a un hospital en el que le administraron morfina para soportar el dolor.
9. Harry Potter and the Deathly Hallows – Part 2
David Holmes es el doble de acción de Daniel Radcliffe desde la primera entrega de la saga. Algunos años después, durante el rodaje de la última entrega de la historia del joven mago, se presenta un incidente trágico durante una escena en la que Harry debía evadir una explosión. Holmes es, de forma accidental, lanzado contra una pared, lo que causaría una fractura en su cuello que lo deja paralítico. Radcliffe, quien se había convertido en su amigo durante tantos años de trabajo, ha realizado subastas y eventos de caridad con la intención de recaudar fondos en beneficio de Holmes.